Pioneering a sustainable future by turning waste into value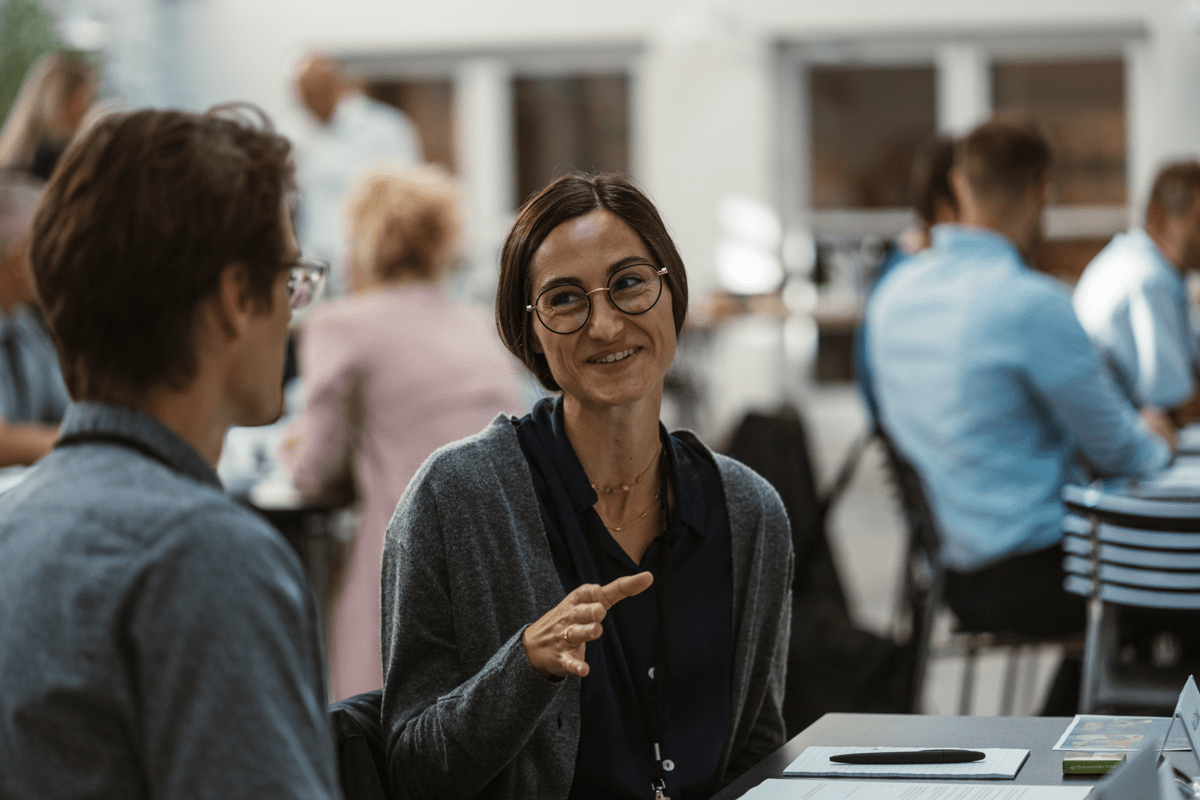 Join a company that values collaboration and development
We believe that the most important prerequisite for us to provide our customers and partners with a good experience is if all of us working here at Nature Energy have a good experience at the job ourselves. That is why we put a lot of emphasis on having an equal collaboration across titles and functions. We support and challenge each other, create a positive space, and find a good balance between work and private life. On top of that, we offer exiting opportunities for development in an informal and inspiring environment.
A few words from our employees
Working at Nature Energy means working with driven, sociable and highly capable colleagues. Nature Energy has a sense of purpose that is truly tangible throughout the company. This purpose makes it feel like I am a part of something bigger every day, which I enjoy. I look forward to working for this organization for a long time.

Huckleberry de Haas

Project Manager, NL

Nature Energy is a great place to work. I love showing up every morning and being met by 'good mornings' from my colleagues. They are the reason why is it great to work at Nature Energy. We have a lot of social activities where I get to meet people from other departments and it gives me a network within Nature Energy. The ambitious and entrepreneurial culture in Nature Energy makes it a workplace where I have great opportunities to grow and develop and it allows me to leave a mark on the organization.

Stine Lykke Sønderby Rask

Business Process Manager, DK (former Graduate)

To me, Nature Energy has a meaningful corporate culture that gives me great personal and professional value. The flexibility within Nature Energy is large which allows me to place my work around my personal life. Psychological safety is also a vocal point at Nature Energy and as a Plant Manager, I can do what is necessary to ensure a safe and stable environment for my people.

Henrik Kofoed Pedersen

Plant Manager, DK
About Nature Energy
Nature Energy is market leader in turning many million tonnes of biomass into green, CO2 neutral gas as effectively as possible. We collect and deliver biomass from businesses, agriculture and households and return the degassed biomass to the agriculture that recycles nutrients. This is circular economy at its best. At the same time, we always make sure that the surrounding community around our biogas plants remains as undisturbed as possible by transport and odours.
Nature Energy is already making a big difference in the green transition, but our ambitions are even bigger. That is why Nature Energy is investing intensively in research, including our own laboratory at our head office in Odense. The laboratory is a site for research into refining the technology so that we can extract even more energy from biomass and produce even better fertiliser for agriculture. The laboratory is also doing research in new biomasses for production of green, CO2 neutral energy in the future.

Already working at Nature Energy?
Let's recruit together and find your next colleague.