Diversity & Inclusion
Nature Energy is an equal opportunity employer. A diversity of backgrounds, beliefs, abilities, and experiences is critical to our success. While we have already taken steps in the right direction to create a welcoming, supportive, and collaborative culture for all, we recognize we have a long way to go. From our internal operations and recruitment policies, educating and informing on cultural differences, and responsibly measuring our internal biases as a global organization, we continue to change, improve, and challenge ourselves to do better than yesterday, as together, we can do more.
Our thoughts on diversity and inclusion
The world is becoming a more diverse place to live and operate – and we need to reflect the diversity of the environment and world as a workplace. At Nature Energy, we have set an ambitious plan for our future, and therefore, it is pivotal for us to attract the best candidates who can help make our strategy a reality. To reach this ambitious goal, we need a more diverse talent pool because we can only succeed by bringing the best talents together.
At Nature Energy, we treasure differences and believe that the best results are derived from bringing together people from diverse backgrounds. Therefore, our recruitment process is based on a foundation that is inclusive, equitable and promotes diversity.
Our diversity policy is centered on gender, age, culture, nationality, ethnicity, physical abilities, political and religious beliefs, sexual orientation, and so forth. Our policy on inclusion is centered on being involved, accepting, and valuing all our current and new employees regardless of their differences and social identity.
To ensure that we continue to recruit on the right foundation, we have set standards for our recruitment process.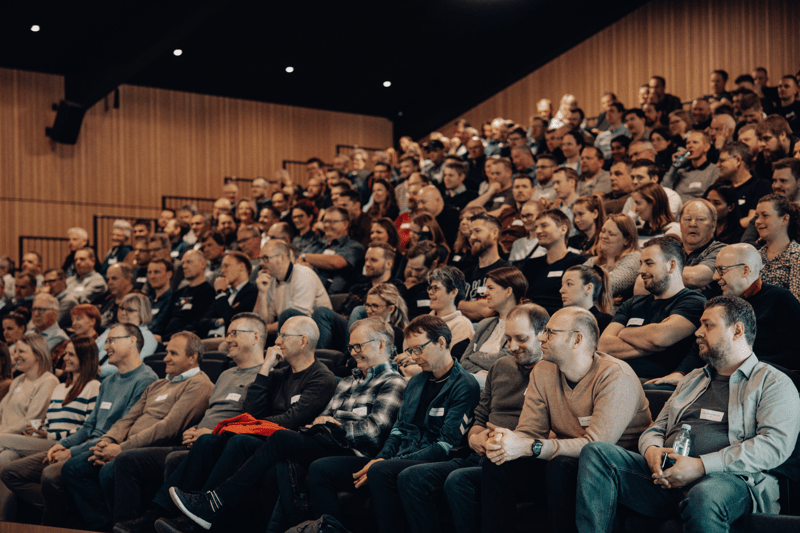 Our initiatives
We have more than 500 talented employees globally and are committed to continuously measuring and improving our diversity. We strive to create a culture where everyone feels valued and respected, regardless of race, ethnicity, national origin, gender, gender identity or expression, sexual orientation, religion, age, ability, or other personal characteristics.
Through recruitment, we proactively remove biases from every process step. This starts with The Predictive Index, a behavioral and cognitive assessment tool used to remove biases from decision-making while objectively matching candidates with available opportunities. During the recruitment process, we ensure we have a balanced representation of talent while giving everyone a voice at the table.
We have an active employer branding effort that works to highlight voices from within our organization. Through our efforts of connecting with talent and communities through local universities, creating opportunities for international graduates to obtain sound employment, and amplifying the community impact we make, we're always working to connect Nature Energy and the communities we operate in.
Our culture creates opportunities for collaboration, connection, and community. Diversity and inclusion are critical components of a healthy and thriving culture, and everyone should be able to participate and succeed. This is why we offer our staff associations for team members to come together through shared interests and new opportunities where they can learn and grow from and around each other. We provide continuous learning and development opportunities for all employees to create a global-mindset organization while challenging ourselves to create a culture of psychological safety. Diverse perspectives and experiences lead to better decision-making, increased creativity, and a meaningful impact.
We know that even if we take some of the most important steps to promote diversity and inclusion, we can always do more. We are not done with our efforts; we are just getting started.