Become a Graduate
The graduate program is for new graduates interested in challenging personal competencies in different settings and gaining new perspectives for their future careers. Nature Energy offers two graduate programs - commercial and technical.
Our Graduate Program
Our graduate program lasts for 2-years, during which our graduates will rotate within three different departments. Here, you will reach a deep fundamental understanding of the company and the interplay within departments and develop a competitive professional mindset.
The programs are designed to meet preferences according to your educational background but will also push you outside your comfort zone by placing you in departments that differ in their practical and professional approach.
Our Graduates obtain theoretical insight by becoming familiar with a different department, allowing them to understand the methods and perspectives of other areas, and operating with a rather holistic approach, drawing on knowledge from the perspectives gained from each department.
As a Graduate, you will become familiar with current and former graduates through meetings and social gatherings. Our graduates can meet and learn from each other's experiences and create bonds, giving a great example of a future within Nature Energy.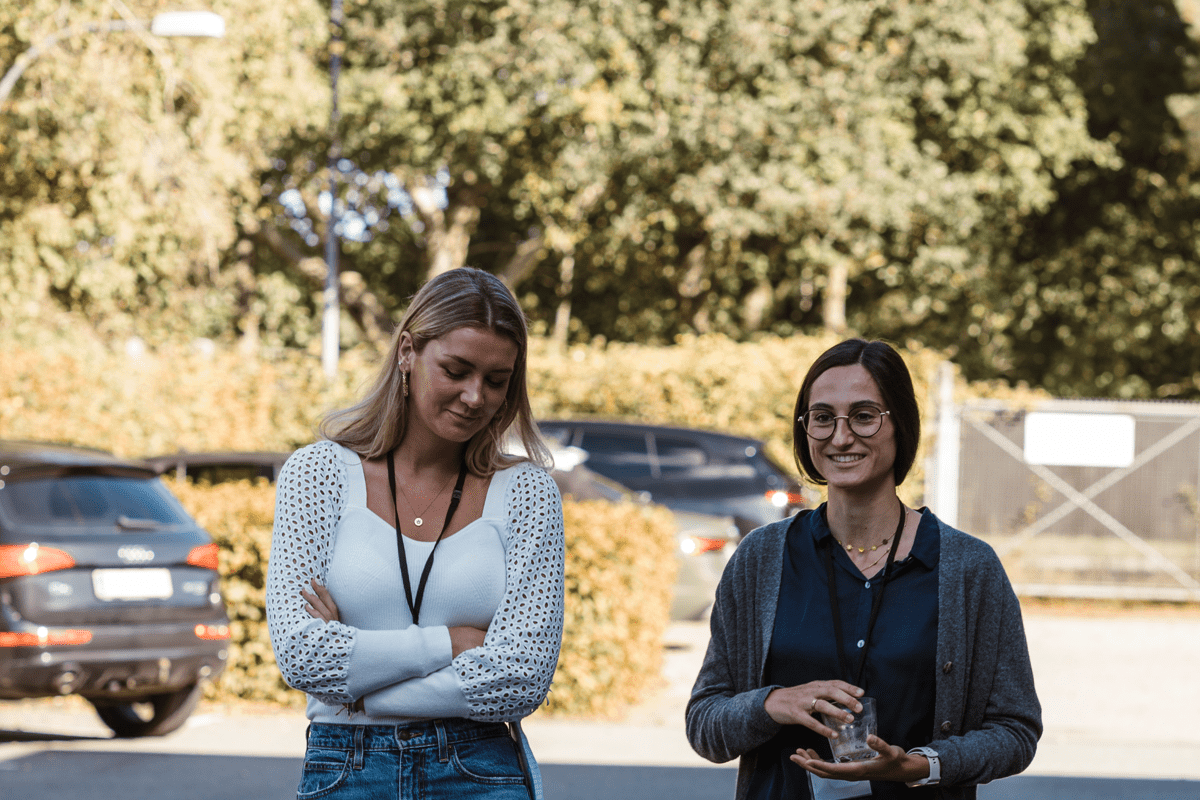 You are in great hands!
Our Graduates are in good hands and will be guided and mentored, focusing on professional and personal well-being. In all rotations, you will be given a mentor to supervise you throughout the eight months in your respective department and secure a proper transfer during rotations.
We want to develop talents with a drive and a can-do spirit to become specialists and leaders in the future. At the end of the program, Nature Energy will seek to match you with a suitable position based on your skills and preferences. We currently employ most previous graduates who have continued their journey within Nature Energy after finalizing their graduate program.
If you are looking for a supreme experience, kickstarting your career in the center of the green transition while challenging yourself - keep an eye out for our Graduate positions.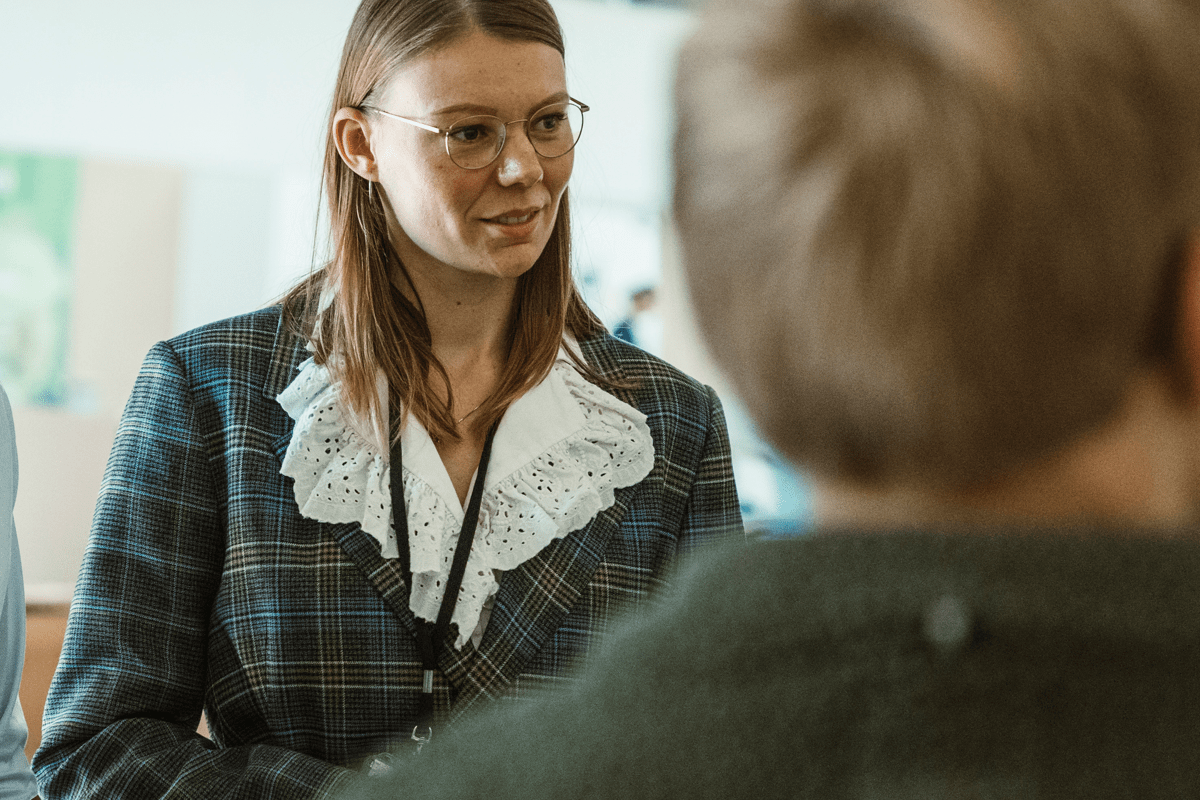 Commercial Graduate
As a commercial graduate at Nature Energy, you will be included in national and international projects and make your footprint within three significant business areas.
In Business Development, you will gain an understanding of the entire process of a Business Development project and get to understand the cooperation between different stakeholders and partners in such projects.
In our Finance department, you will be involved in controlling and reporting on business performance and calculation of international investment opportunities and business development activities, including assessment of the impact on climate.
In Procurement, you become familiar with analytical tasks, e.g., market screening for new biomasses, and gain knowledge on negotiation and execution of contracts.
Previous graduates have had educational backgrounds with master's degrees in Business administration, Finance, Marketing, Economics, and Engineering.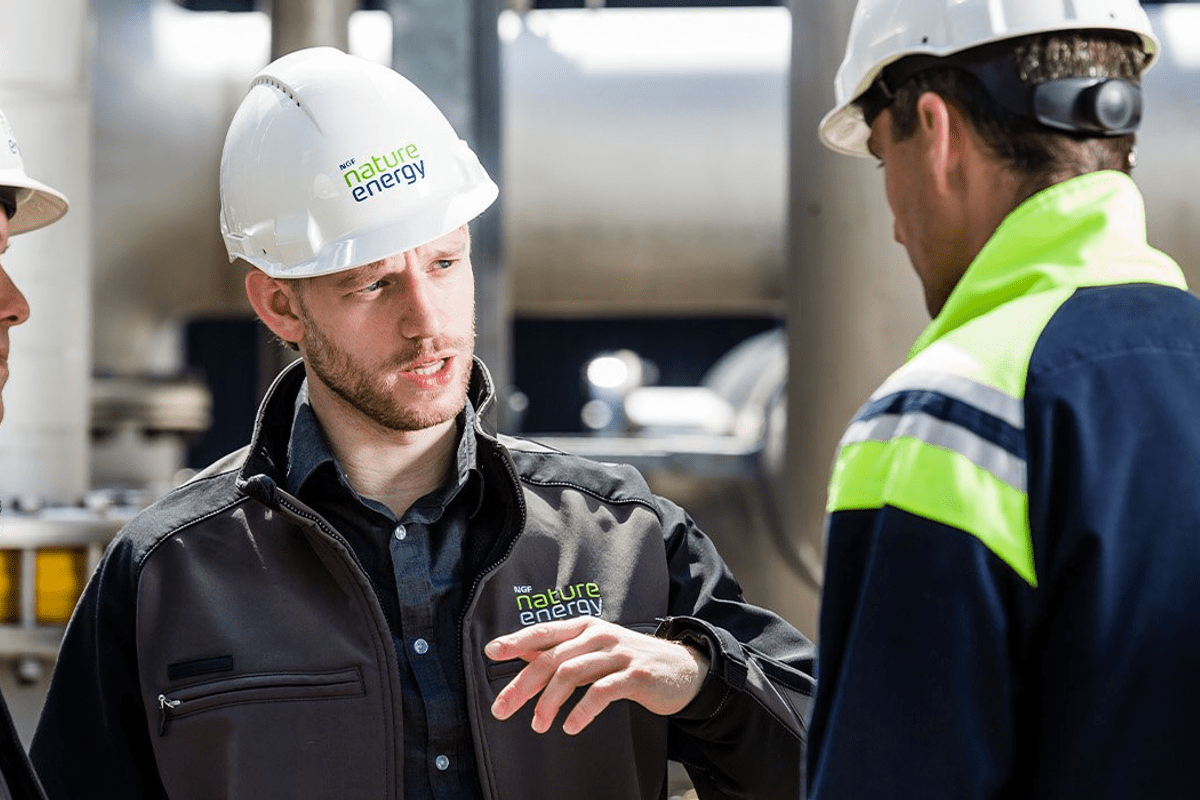 Technical Graduate
As a technical graduate of Nature Energy, you will gain an in-depth understanding of Nature Energy and a holistic insight into our value chain by rotating within three departments.
In Engineering, you will gain a great understanding of the internal Engineering processes in terms of project management and design of biogas plants in Mechanical, Electrical, and Drawings.
In our Operations department, you will get an understanding of our Biogas Plants on both an operational and Strategic level. We will introduce you to production, Supply Chain, and Biology areas, as well as how ongoing changes and issues are handled.
In Construction, you will become familiar with planning, execution, and project management concerning the Construction of our future biogas plants – nationally and internationally.
Previous graduates have had educational backgrounds in civil engineering, mechanical engineering, chemical engineering, energy engineering, and marine engineering.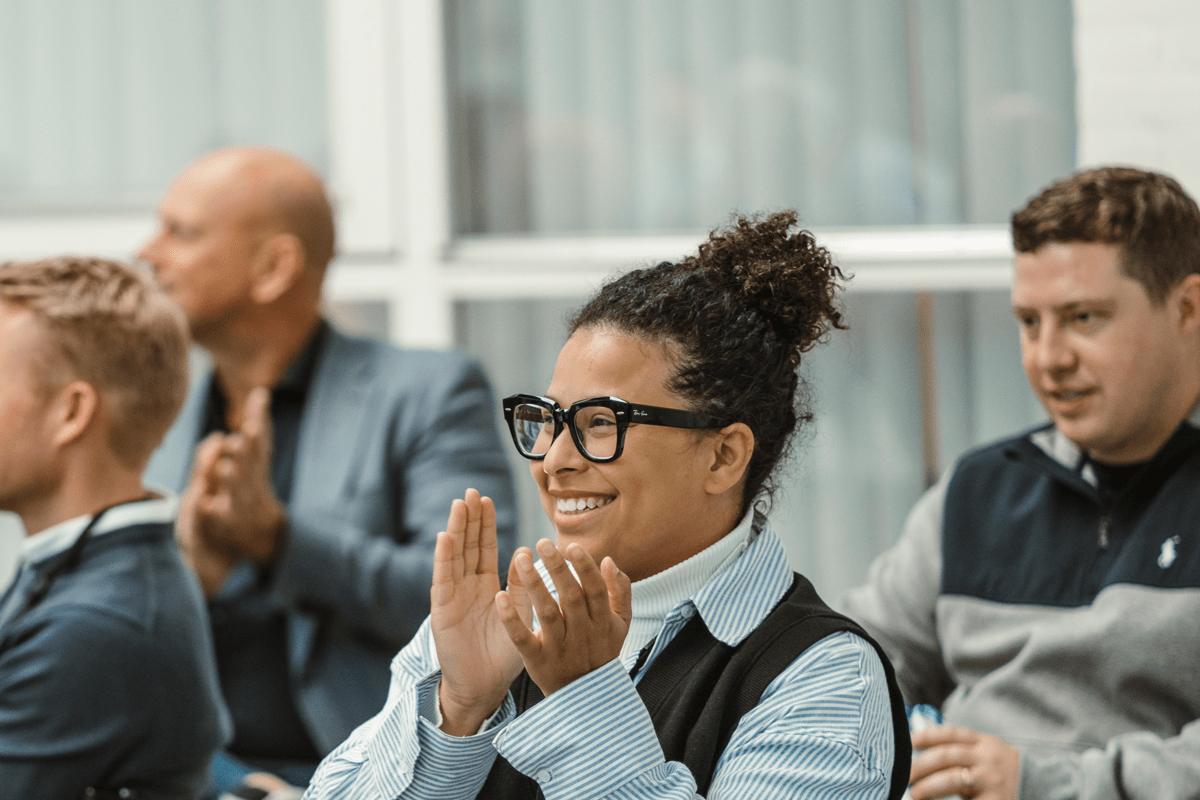 How to apply
All our graduate positions are posted as standard job openings. You can therefore find them together with our other vacancies. Unfortunately, at this moment, we only offer graduate programs in Denmark.
Our Graduate Programs start either on February 1st or September 1st. So please keep an eye out for the vacancy just before summer and Christmas.