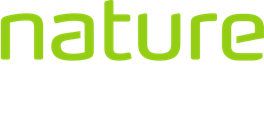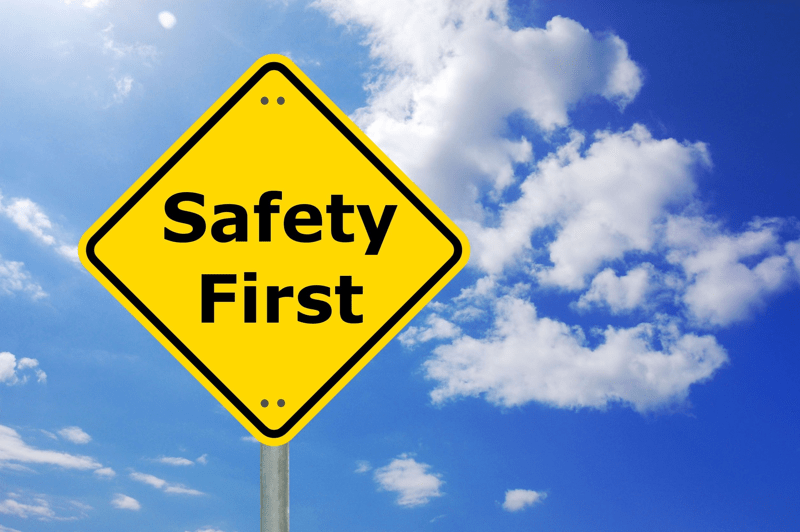 The first and foremost priority of Nature Energy's QEHS (Quality, Environment, Health, and Safety) department is to Develop a best-in-class QEHS structure for the global organization by pursuing a goal of zero harmful incidents, to protect our people, the environment, and our assets in a compliant and sustainable manner.
We do this by pursuing two main goals: to mature and anchor a global safety culture as well as achieve the best compliance with both the expectations of external authorities and requirements in the internal management system.
Besides setting the direction for Culture and Compliance in general, we are also a general governance and support function to the entire global organization.
As a combined team we cover a large variety of tasks internally as well as externally:
Quality: Management system, Certification, Contamination risk, Audits, Compliance handling, and monitoring.
Environment: Authority handling, Inspections, environmental management (ISO 14001), and energy management (ISO 50001)
Health: Work environment, Chemical risk, Danish Veterinary and Food Administration, Animal Byproducts control
Safety / Security: Emergency preparedness, Risk framework, Process Safety, Security, Incident handling and investigations, hazard analysis, etc.
To ensure proficient handling of the above areas, multiple skills are needed and the present team consists of both Chemistry engineers, Biologist, a Risk manager, a Cand merc, a Ship constructor, and an engineer as well as a student assistant
We maintain a close dialogue with a large portfolio of authorities within Denmark and other Countries we engage with.