Recruitment Process
You will find all of the information regarding our recruitment process on this page.
Recruitment process
Even though we cannot personally meet all applicants in the recruitment process, we still wish to make every effort to give you the best possible experience.
Once we receive your application, we will send you a confirmation. If you are still waiting to receive the confirmation, it is either ended in your spam filter or something has gone wrong, and we hope you will contact us to let us know.
We review all applications and some candidates who we wish to invite to an interview. We select the candidates that will be the best fit, both when it comes to experience, education, personal motivation, and your profile vs. the personalities we already have in the existing team, as we aim for diversity in the teams across Nature Energy.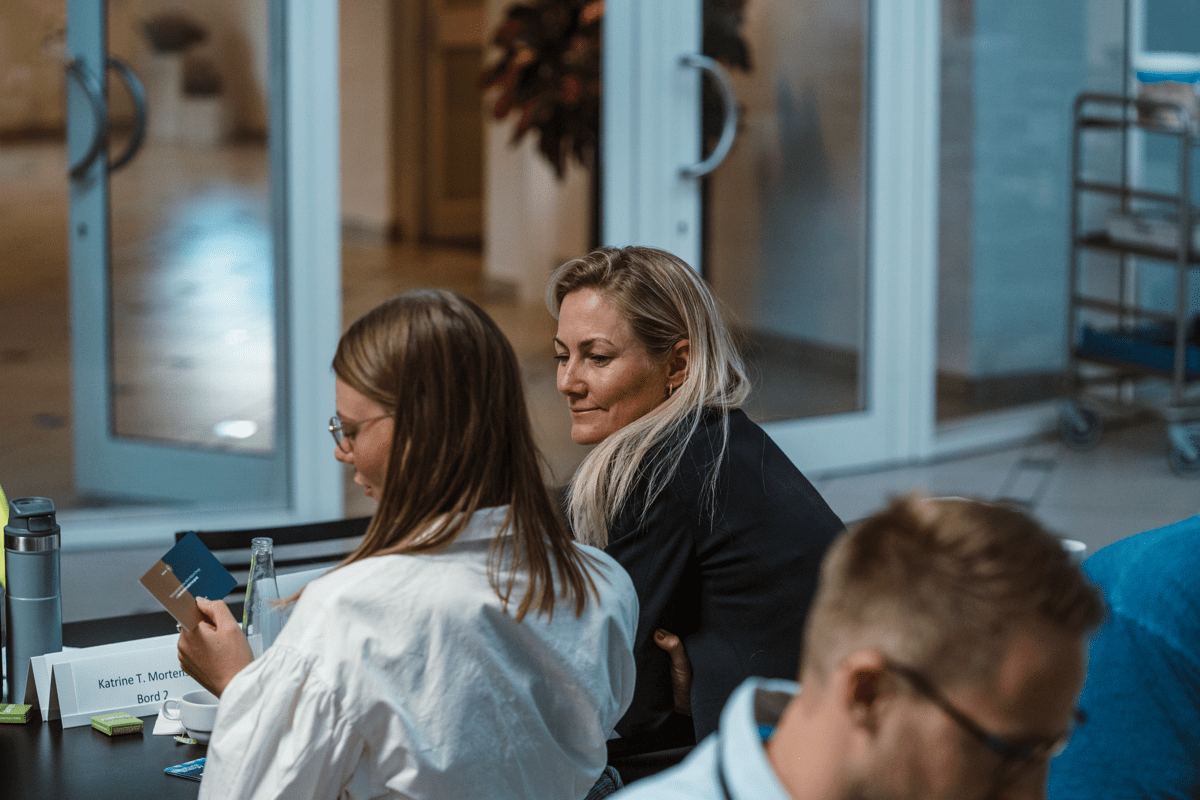 Interviews
If you are invited to a 1st interview, you will be contacted in writing or by phone. Before the 1st interview, we will send you invitations to conduct a behavioral and cognitive assessment.
The 1st interview will cover the challenges of the job, Nature Energy as a workplace, your professional qualifications and motivation for the job, etc. It is essential that you get as detailed a description of the position as possible, pinpointing your area of expertise, matching, and listening to your expectations for the job. Your questions to us are equally important.
After the 1st interview, you will either be invited to 2nd interview if we believe we are a match, or you will receive a personal rejection call if we think that "we or you" are not the right fit for each other. You will, in that call, have the opportunity to ask questions.
During the 2nd interview, we will give feedback on your assessments, ask questions and allow you to ask your final questions. By the end of the interview, we will ask you to provide us with references we can call before making the final decision.
After the 2nd interview, you will get a phone call with either an offer for the position or a rejection.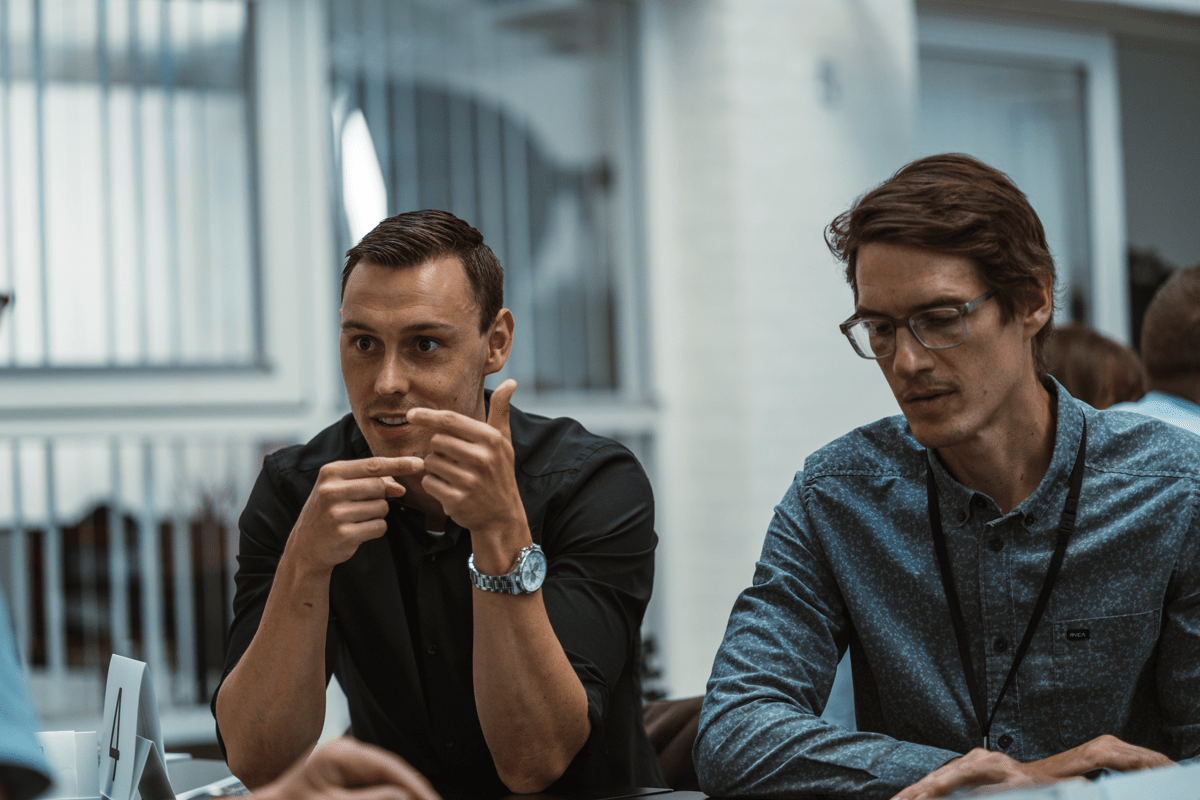 Use of tests
We use Humanostics behavioral (BA) and cognitive assessment (CA) to supplement the interview/s. Both assessments are available in your preferred language and will take approximately 20 minutes.
The assessments aim to create a basis for a dialogue about your personal resources, preferences, strengths, or competencies, highlighting where you desire to improve, etc.
The cognitive assessment can measure verbal, numerical, abstract, and logical comprehension skills. The assessment takes 12 minutes. Please be mentally prepared and in a quiet place.
The Behavioral assessment illustrates personal preferences and provides a personal self-evaluation.
The assessments are a tool we use in connection with the interview. Therefore, the assessments will never stand alone as the only factor considered. The selection is based on the overall impression of your motivation, the interview, personality, professional qualifications, and the department's needs.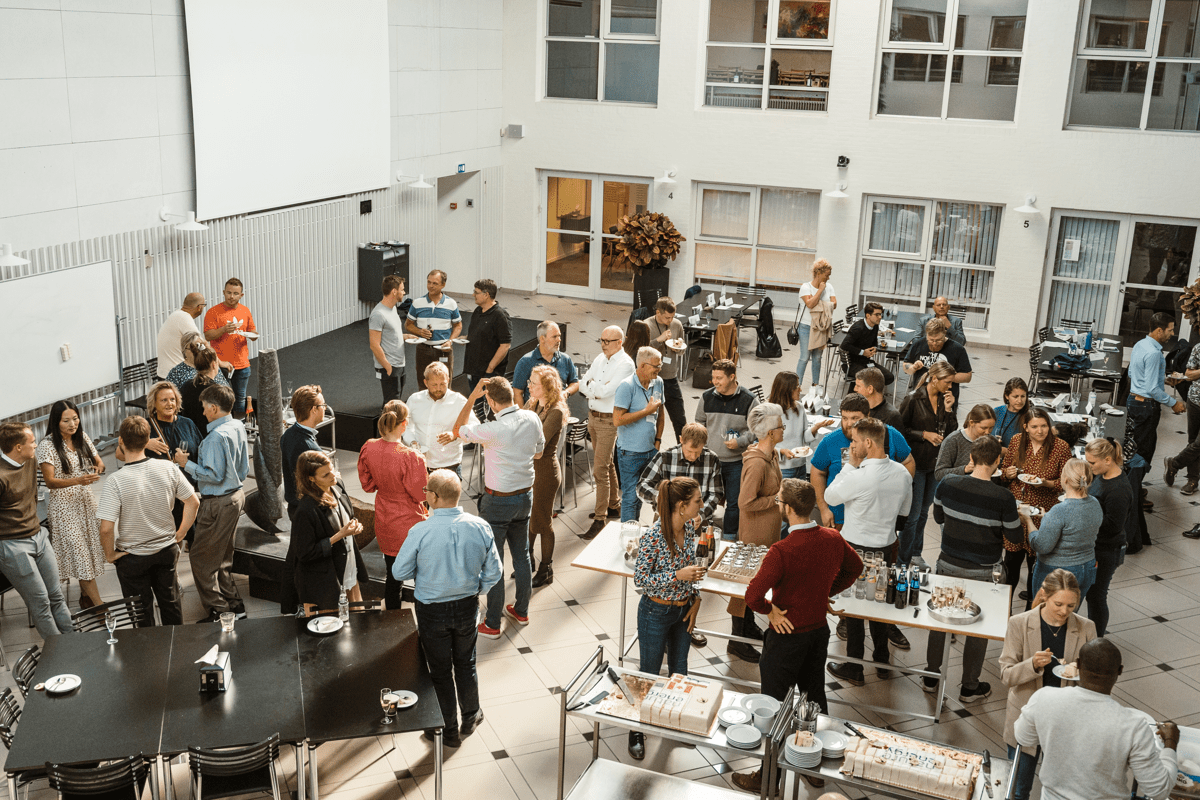 Onboarding
When you are employed, we will start our preboarding program, where we take care of all practicalities and ensure you can relax and look forward to your new adventure with Nature Energy. You will receive an onboarding program for your first 1-2 weeks, so you know what to expect.
When you start at Nature Energy, there will be an individual onboarding program where you will receive introductions to your new Nature Energy colleagues. You will also be assigned a buddy who will ensure you settle in well and give you all the necessary information.
Each quarter we have a big onboarding event at Nature Energy Headquarters in Odense, where you will meet and greet a lot of new colleagues, and we will introduce you to our culture, values, purpose, and other exciting topics which will help you to understand Nature Energy as a workplace.
Candidate experience
We are always eager to learn and improve. Don't hesitate to contact one of our Talent Acquisition Specialists if you have any feedback.
We truly value your feedback as it allows us to learn.