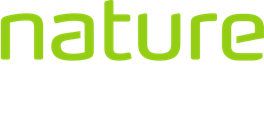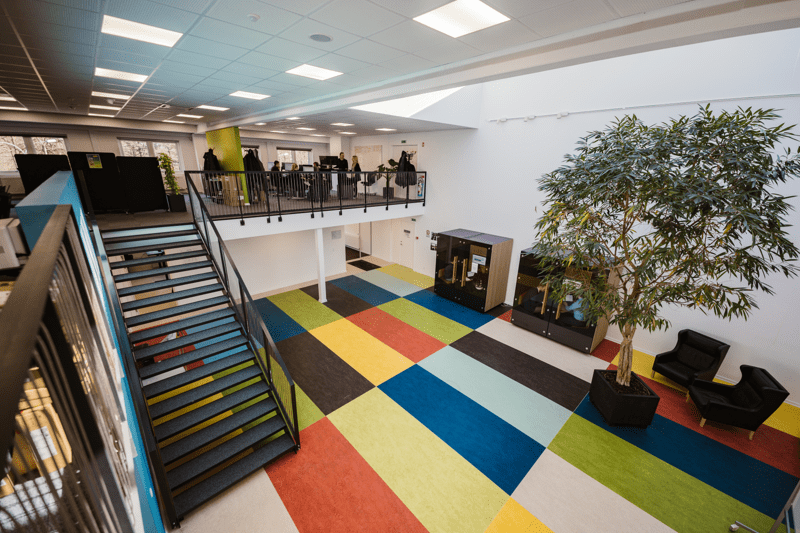 Our Finance department works to support our business managers and report to internal and external stakeholders. Fundamentally, we are divided into two main areas: Group Finance and Financial Planning & Analysis. While the two sub-departments have distinct areas of responsibility, we naturally work in close collaboration in our day-to-day tasks.
In Group Finance we are experts in handling the operations side of a finance department and managing the daily accounting, bank reconciliations, VAT-reporting, preparing and reviewing material for auditors, external financial reporting, funding, etc.
Financial Planning & Analysis are focused on business controlling, financial modeling, and analysis to support internal decision-making. This, among other things, includes monthly management reporting and the development of business intelligence reports. Moreover, FP&A is responsible for our financial models used in the economic evaluation of all projects (e.g. new and existing plants, M&A) and also run our continuous financial forecasts and several ad hoc analyses to assist the broad organization.
Our Finance department is mainly anchored at our headquarters in Odense, but we are also represented at our international offices in the US and France.